LED Ceiling Light Trends: Innovation & Future Developments
Navigation
As energy efficiency becomes an important factor in modern-day lighting design, the adoption of LED (light-emitting diode) technology in commercial and residential sectors is growing at a rapid pace. That also explains why more peopel are using LED for ceiling light.
In this article, we will discuss the latest trends in LED ceiling light innovation and what to expect in the future.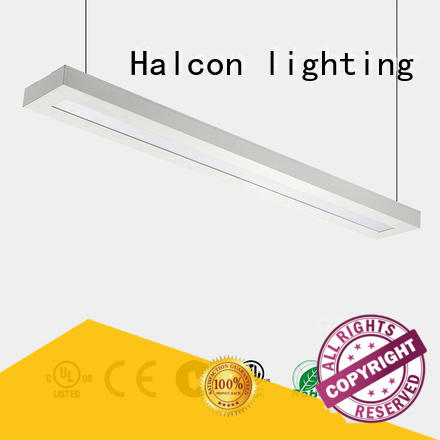 Current Trends in LED Ceiling Light Innovation
1.Human Centric Lighting (HCL)
The latest trend in LED lighting innovation is Human Centric Lighting (HCL), which takes into account the human circadian rhythm and the impact of lighting on mood, emotion, and productivity. Manufacturers are now designing lighting fixtures that mimic natural light patterns and can adapt to user needs.
2.Smart Lighting Systems
Smart lighting systems have garnered escalating prominence in both domestic and business environments since their inception.
Boasting sophisticated functionalities, they empower consumers to exercise command over lighting from afar via a mobile application, vocal prompts, or motion detectors. These cutting-edge systems proffer considerable energy efficiencies and automation potentialities.
3.Hybrid Lighting Solutions
Innovative hybrid lighting solutions that combine natural light with LED lighting technologies are gaining popularity. These systems use skylights to let in natural light, while LED ceiling lights maintain the required illumination level on overcast days.
Such solutions reduce energy consumption while providing a balance between natural and artificial light.
Future Development in LED Ceiling Light Innovation
1.Quantum Dot LED (QLED)
Quantum Dot LED technology is an emerging system that uses quantum dots to produce more realistic and vibrant colors. The integration of QLEDs into LED ceiling lights promises greater flexibility, energy efficiency, and overall performance.
2.Li-Fi Enabled LED Lighting
Li-Fi-enabled LED lights use light waves to transmit wireless data. Modulating an LED in a specific way allows for the transmission of data at high speeds to devices with a light sensor, ultimately leading to the capability to connect to the internet 100 times faster than Wi-Fi.
3.Energy Harvesting Lighting
Energy harvesting technology uses motion and heat sensors to harness energy from the surrounding environment to power lighting fixtures. This technology promises greater lighting capabilities in remote areas or in those with limited power access.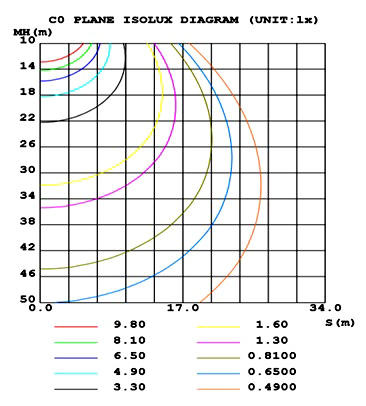 Conclusion
LED ceiling light innovation continues to evolve at a rapid pace, with new technologies making lighting fixtures more eco-friendly, sophisticated, and efficient.
The future of LED lighting is exciting- we can look forward to more developments in areas such as smart systems, human-centric lighting, and hybrid solutions. Industry experts predict that LED lighting will continue to take over traditional lighting across all sectors.
If you're considering switching to LED ceiling lights, now is the perfect time to do so!
Halcon Lighting is a pioneering lighting manufacturer that specializes in delivering premium LED lighting solutions for diverse commercial and residential settings. Committed to crafting innovative and energy-efficient lighting experiences, Halcon Lighting continually pushes the boundaries with its cutting-edge LED lighting products.
One of Halcon most sought-after offerings is the LED ceiling light, which combines exceptional illumination with minimized energy expenses and negligible upkeep needs. These ceiling lights exhibit a diverse range of designs and sizes, rendering them highly adaptable for various applications, ranging from offices and educational institutions to healthcare facilities and other commercial locales.
Halcon Lighting's LED ceiling lights deliver unmatched performance, energy efficiency, and longevity, making them an unparalleled investment for any business or property owner seeking to bolster their space's lighting ambiance while simultaneously curtailing energy expenses.